Sky High Boutique is based in the UK and our mission is to bring you the very best collection of exotic, daring clubwear and gorgeous, elegant lingerie and hosiery. Delivered to you with a service that is friendly, informative and professional.
We aim to be more than just an online store - our team of style loving aficionados are here to say hi!, and offer you a no-pressure experience to help you find just want you're looking for. Please feel free to live-chat, or email and we'll be happy to help.
We pride ourselves on delivering a stand out customer service delivered by our helpful, friendly team we want to make your shopping experience with us one you will come back to again and again, and share with your friends.
Happy shopping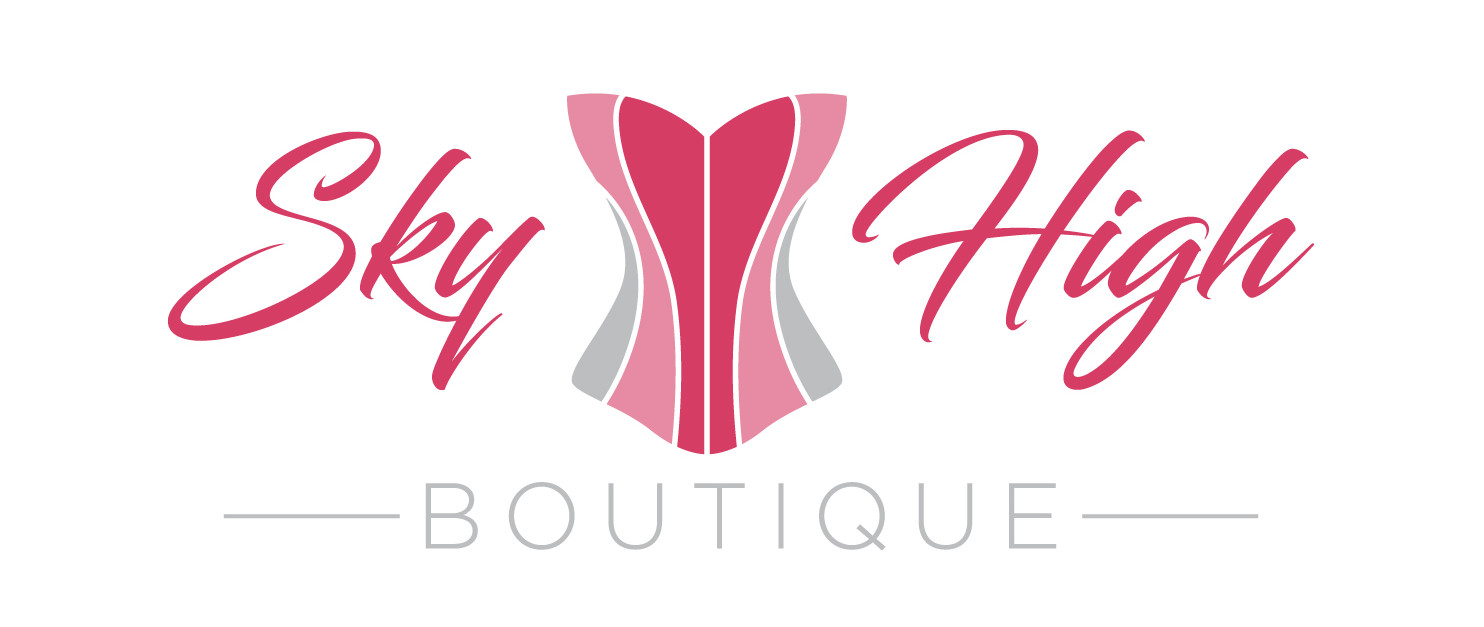 Company Information
Sky High Boutique and skyhighboutique.co.uk are trading styles of ARENGA GROUP LIMITED.
ARENGA GROUP LIMITED is a company registered in England and Wales with company number 11179731.
ARENGA GROUP LIMITED is registered for UK VAT with registration number 287462170.
Companies House Registered Address:
ARENGA GROUP LIMITED
124 City Road
London
EC1V 2NX
Unitied Kingdom
NOTE: PLEASE DO NO SEND PAPER CORRESPONDENCE / LETTERS TO THE ABOVE REGISTERED ADDRESS, AS THEY WILL BE REJECTED AND RETURNED TO SENDER
Business/Commercial/Legal enquiries: