Payment
Online payments are easy and secure with our industry leading payment gateway service STRIPE. You can also make payment from your PAYPAL account. We do not hold your credit card information on our e-commerce systems.
If you are in a hurry, we offer checkout as a guest. We do however recommend that you register on our store before purchase. As a registered customer you benefit from services under My Account such as Order History, and the ability to request and track Return Requests (RMAs) online. As a registered customer, you can also benefit from reward points and future promotional offers.
We accept Visa, Mastercard, and American Express debit and credit cards.
Your card statement will show a payment to ARENGA GROUP LIMITED

SCA (Strong Customer Authentication)
Our payment gateway is fully compliant with SCA (Strong Customer Authentication). Introduced from 14 September 2019 by the Financial Conduct Authority (FCA) on behalf of the EU. These changes will affect the way you pay for products online from any retailer. To help prevent fraud extra security checks will be made when you pay online. These checks are applied randomly by your card issuer. When making a purchase you may be asked for a one-off code which your card issuer will send to your smartphone.
Do I need to do anything?
It may be advisable to ensure your bank or card issuer has your up to date contact information. And of course you'll need to keep your phone handy when you make an online purchase.
Order Processing
Orders received before 11am GMT Mon - Fri will be processed and dispatched the same working day.
Orders after 11am will be processed and dispatched the next working day.
Stock Availability
We operate a traffic light system for stock availablilty. Our stock inventory is updated hourly onto our store.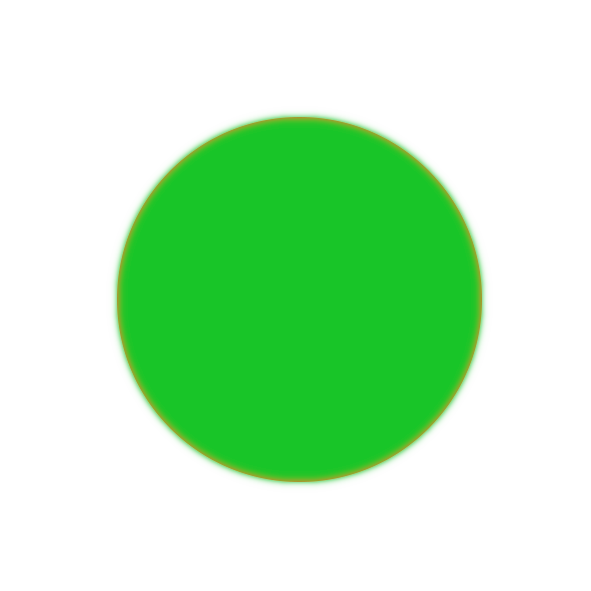 Green - Good Stock Level. Available for immediate dispatch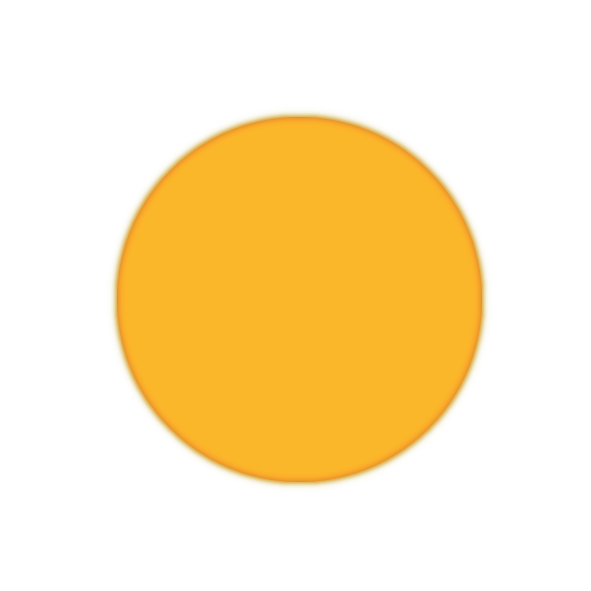 Amber - Low Stock Level. Likely to be available for immediate dispatch*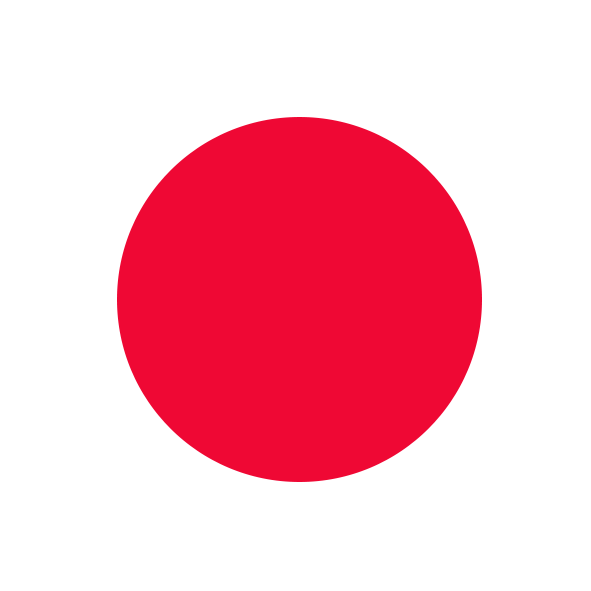 Red - Out Of Stock. Please enquire for estimated re-stock date
Blue - Available to order. Please allow 14-21 days for order fulfilment from manufacturer
*Note: On rare occassion an Amber stock level may be the last item available, and may sell out before we can process your order. In this scenario we will contact you to discuss, and offer you a number of options:
1) Cancel order  - We can immediately void the transaction against your payment method
2) Allow you to select an alternative product and adjust order/payment accordingly
3) Wait for re-stock date if within a suitable timeframe.